Bernic International supplies
With our extensive supplier list, Bernic works out
innovative solutions for your procurement needs.
More Info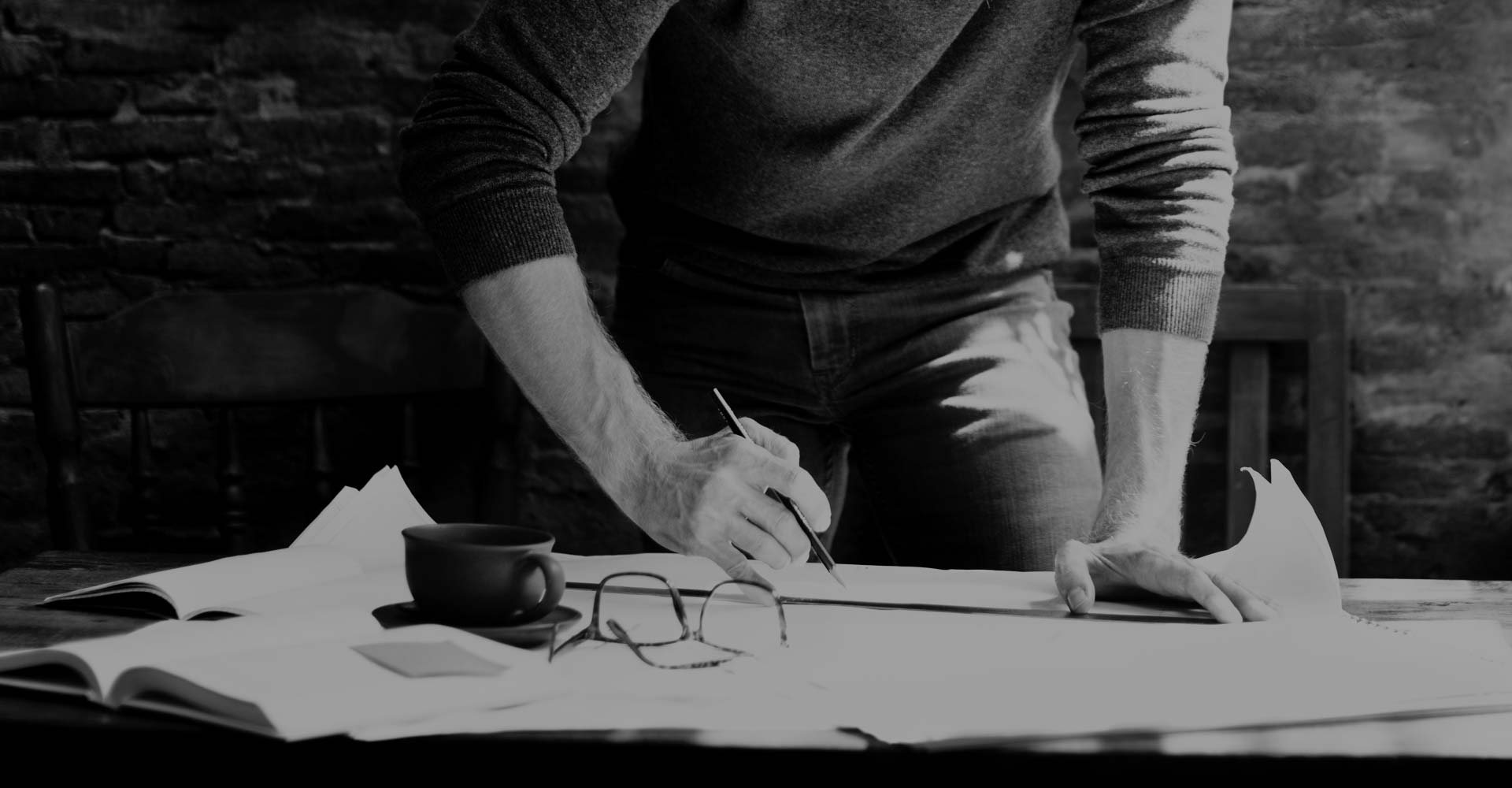 Just One
Young and dynamic, Bernic works for innovative solutions
for your business. Bernic is the perfect procurement solution.
SEE MORE
One Company
Just
with Bernic all your procuremnt needs with just one account .
One SLA a month is all you need.
FIND OUT HOW
One Account
Bernic
We are focused on
Inspiration is the one word we love and we put it into our work everyday.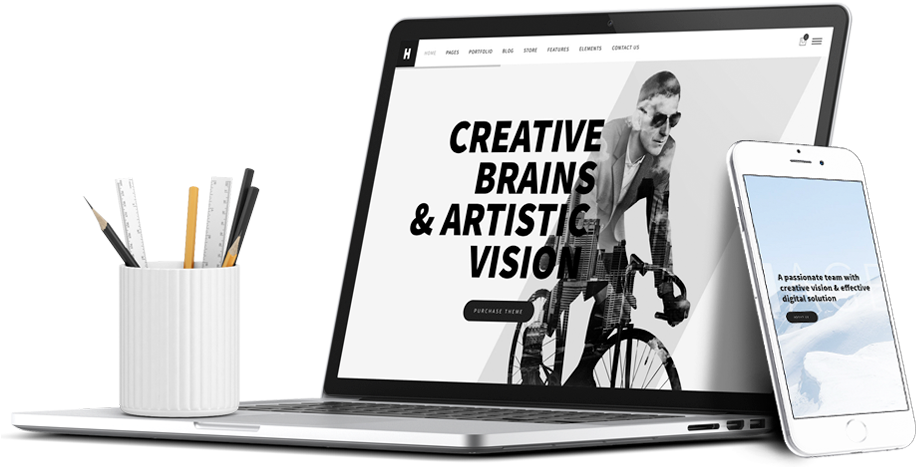 BEGIN WITH US
Use Bernic for all your procurement needs. We have an extensive supplier list with excellent prices. Let us handle your procurement, saving your business money.
WHY US
High standard
Competitive prices
Extensive supplier list
Multiple services offered
One easy SLA